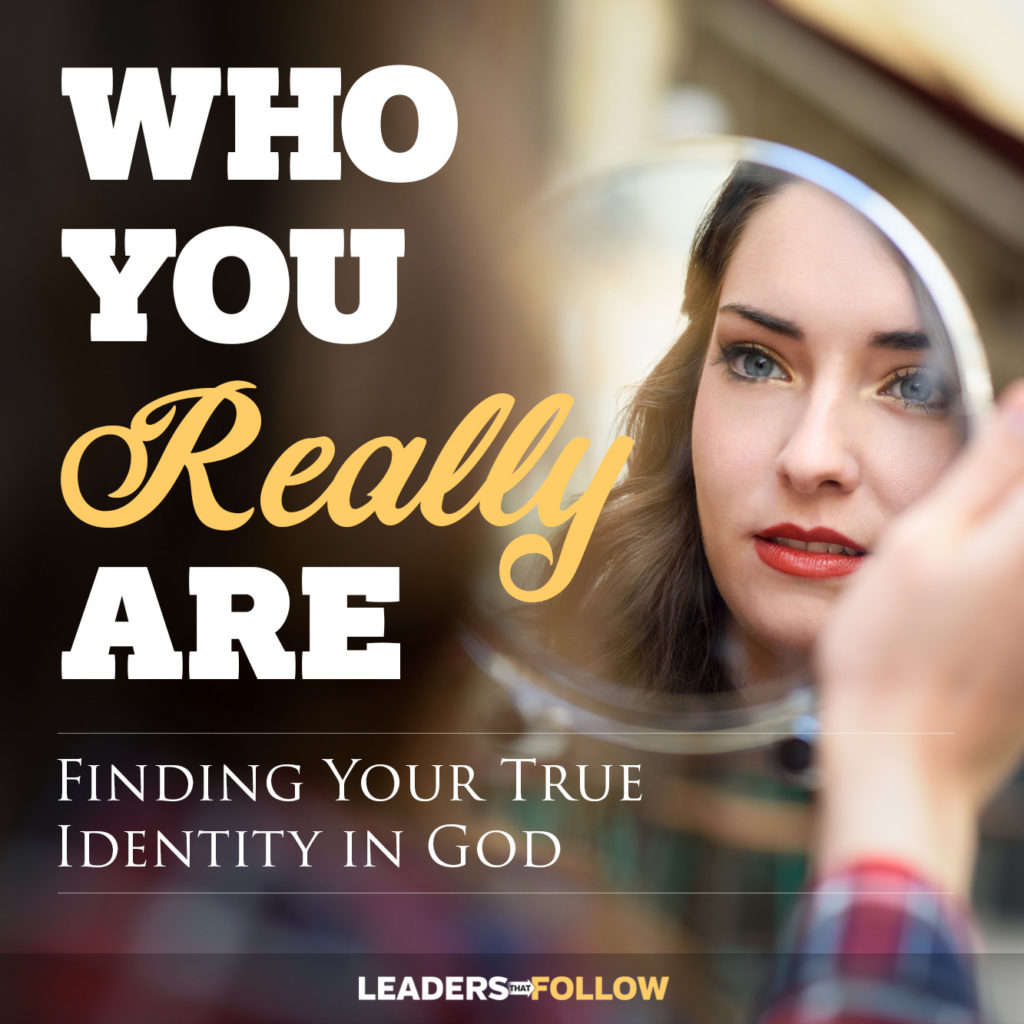 Most people define themselves based on what they look like, where they come from, or even what they do for a living. Think about it. What's the first thing you ask somebody after you meet them? What do you do? But in the end, none of these things define us. So how do we find our true identity? How do we know who we really are?
In this talk, relying heavily on the Sacred Scriptures, you will discover the two things that define who you really are: relation and vocation. The down-to-Earth, easy going style makes these eternal truths understandable to anyone. Uncovering your true identity not only changes how you see yourself, but it will change how you see the world around you and the people in it.
This talk was recorded live at St. Clare of Assisi Catholic Church in Canyon Country, California.