Welcome to Leaders that Follow, an online apostolate dedicated, committed, and on a mission of making disciples and forming faithful leaders. My name is Ricky Jones and it is my goal to live out the mission that Jesus entrusted on His apostles to make disciples. And in order to do so we must live as committed disciples of our Lord Jesus Christ who through our bold witness to the Truth lead others into relationship with Him.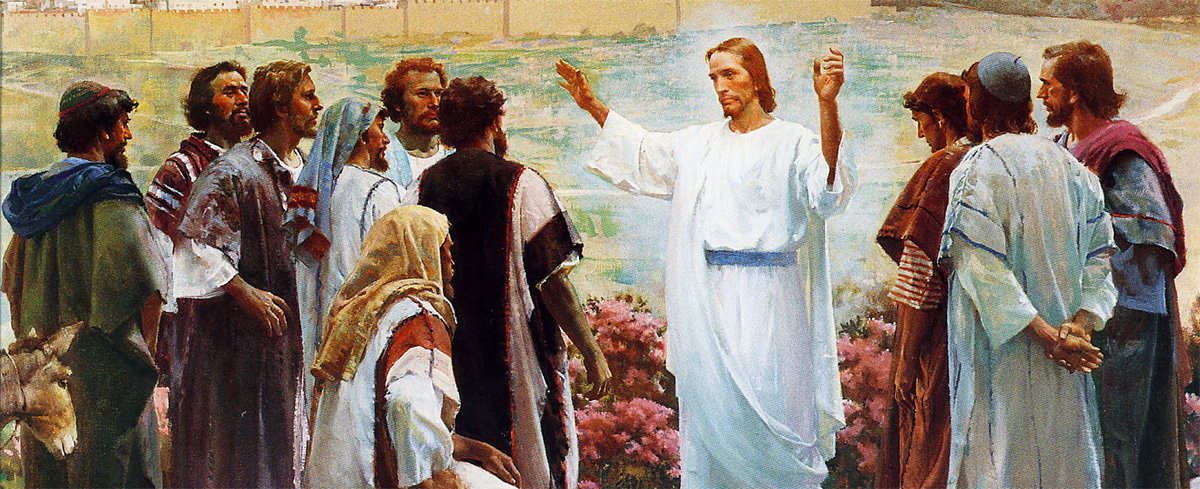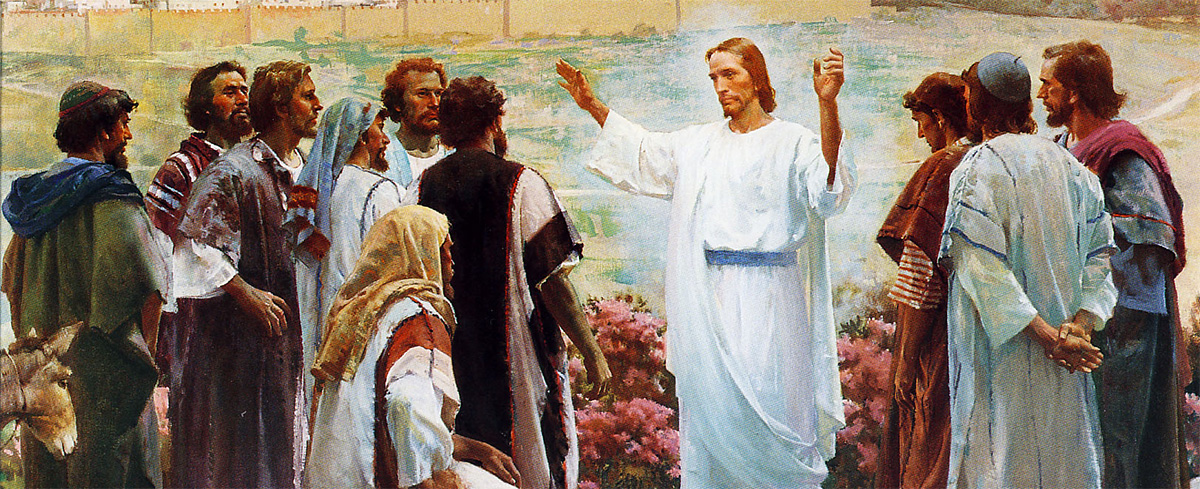 I believe we are all leaders.
You might feel like you're aren't a leader. But I would beg to differ. Are you a parent? A friend? A co-worker? A Christian? Most of us don't feel like we have what it takes to lead others. And sometimes that's true. But we are connected to others and all of our human relationships share the sole purpose of solidarity. We are meant to lead each other to Heaven. Parents raise their children. They are leaders. Friends helping their friends become the best-version-of-themselves are leaders. Co-workers challenging each other are leaders.
"Go therefore and make disciples of all nations, baptizing them in the name of the Father, and of the Son, and of the Holy Spirit, teaching them to observe all that I have commanded you."

~ Matthew 28:16
Jesus calls us to be His disciples, to follow Him. In seeking to fulfill our mission as disciples we are called to make disciples. We are called to invite others to walk alongside us, to follow Jesus. Where does the leadership come in? Well, in order to get others to follow Jesus, we have to lead them to Him. This is our life's mission. This is the mission of the Church, of every baptized Christian.
How can we be both leaders and followers?
As disciples of Jesus we are followers. But as Christians we are leaders. We are called to be both, but it's not easy. Trust me. That's why I'm taking on the mission of making disciples and forming faithful leaders with a weekly podcast, blog posts that inspire, online workshops and live events.
In 2015 I wrote my first book called Seven Lessons in Leading People to Life Change. It is written for anyone who wants to help those they love experience life change—which I believe comes only by living in relationship with Jesus Christ. In the book I share my experiences in leading others and the lessons I've learned to help them become more effective in leading people to Christ. The book is now available on Amazon and the Kindle Store and is coming soon to Audible.
About the Author
My name is Ricky Jones and I am a husband to an amazing woman and father to three young boys. Originally from Arizona, we spent a decade in Los Angeles, but we currently make our home in beautiful St. George, Utah.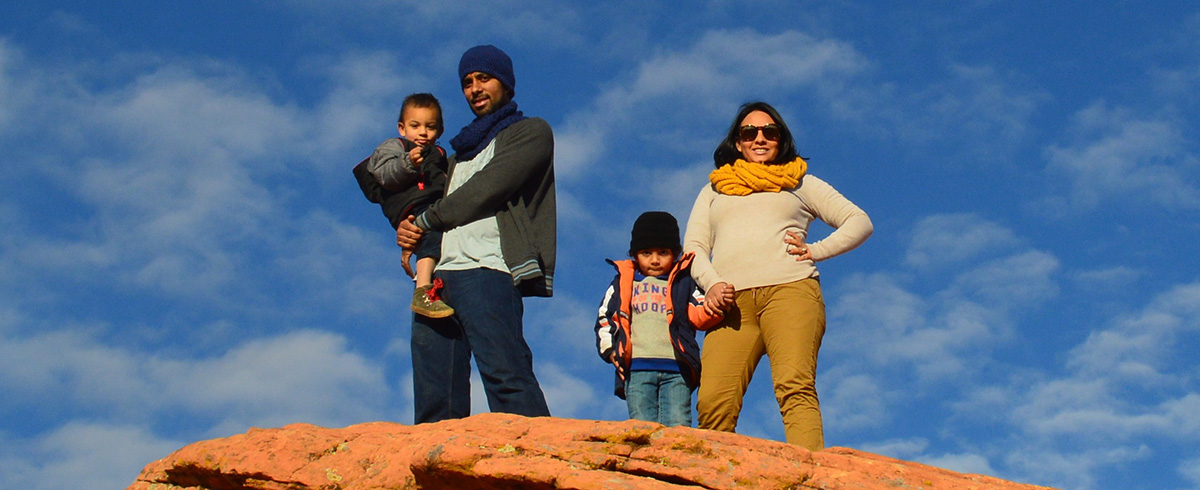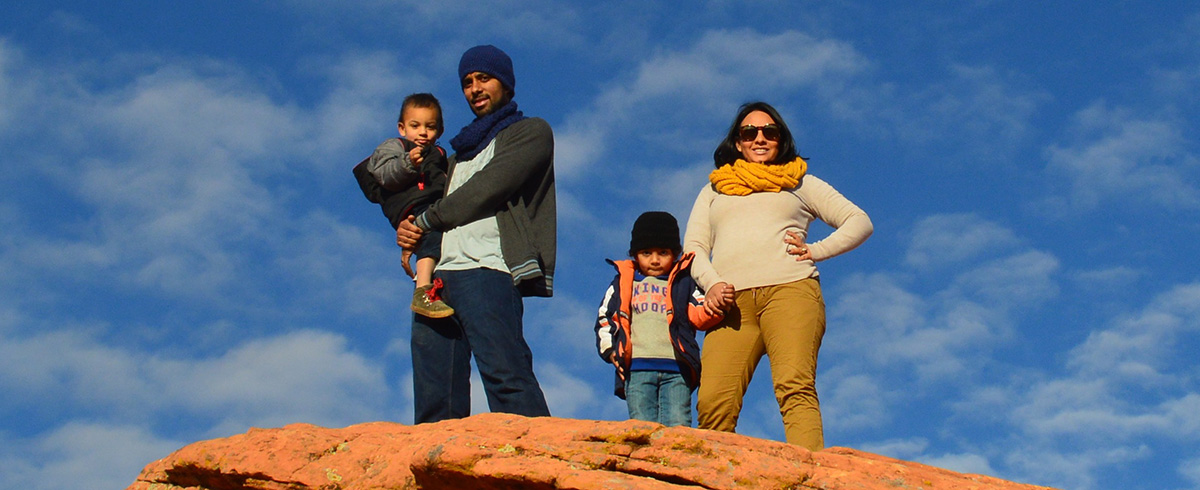 Though I am a Catholic now, I was not born or raised in the Christian faith. It was in my early twenties that I was first introduced to God through the lived example of my wife and in-laws. Soon after I felt God tugging at my heart and He led me into the arms of the Catholic Church through the waters of baptism on July 13, 2008.
My relationship with God has transformed my life and I no longer live for myself, but for the Lord. This has been made manifest through my response to His call to preach and to teach as a catechist and parish leader. For the past five years I have served as a catechist and as the Coordinator of Family Catechesis equipping young parents with a knowledge of faith to be able to go home and share their faith in a natural, organic way with their children.
Though I've served in various teaching and leadership capacities at the parish level, my primary call is as husband and father. For this reason I've recently scaled back my involvement in the parish to be able to spend more time with my family and also to focus on producing resources for you here at Leaders that Follow. I am also a regular contributor to the blog at Word On Fire.
Together with my wife we are presenters of marriage preparation retreats in the diocese of Los Angeles through a ministry called Catholic Engaged Encounter. We love marriage and family life and you can check out our YouTube channel on this topic called The Jones Life.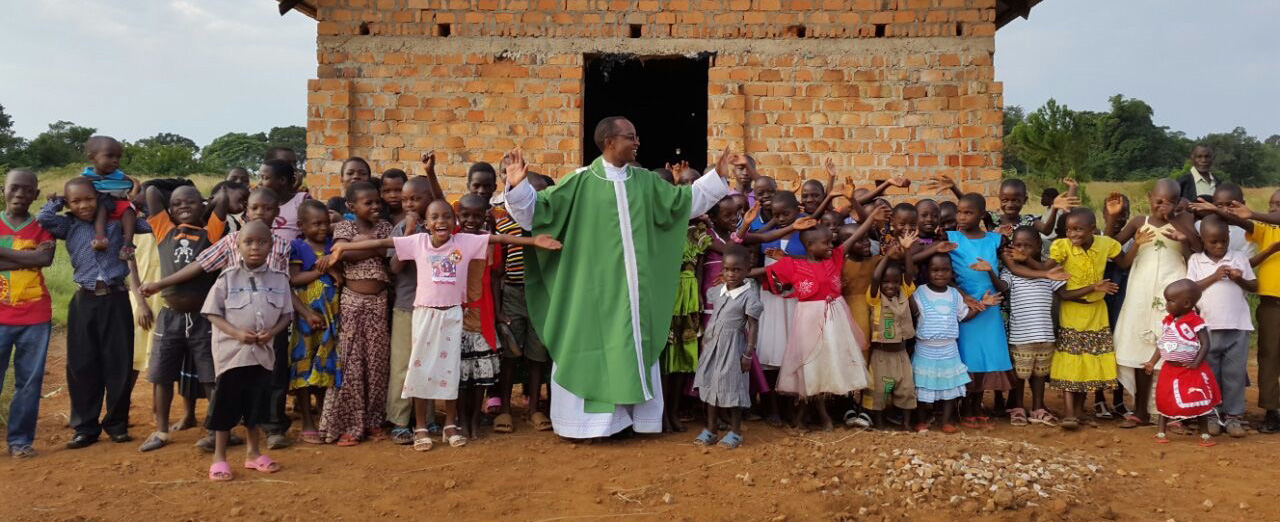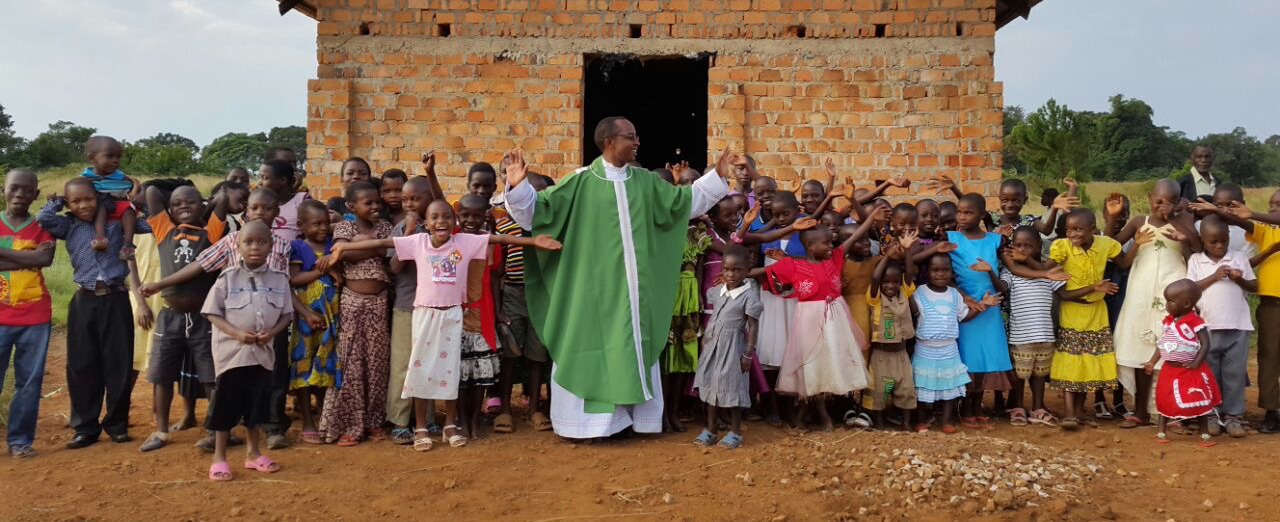 My wife Johana and I felt called to found The ROCK Association in 2015 with a mission of providing resources, training, and the construction of buildings for the purposes of faith formation in dioceses around the world. We are currently in the process of building a convent in Bumai on the outskirts of Bukoba in Tanzania, Eastern Africa. If you're interested in contributing to this project, check out our campaign page.
Where to Begin
Popular Posts
If you're new here, than I suggest you start with a few of my most popular posts. I've listed them here for your convenience.
Free Resources
Thanks for visiting and may God bless you!