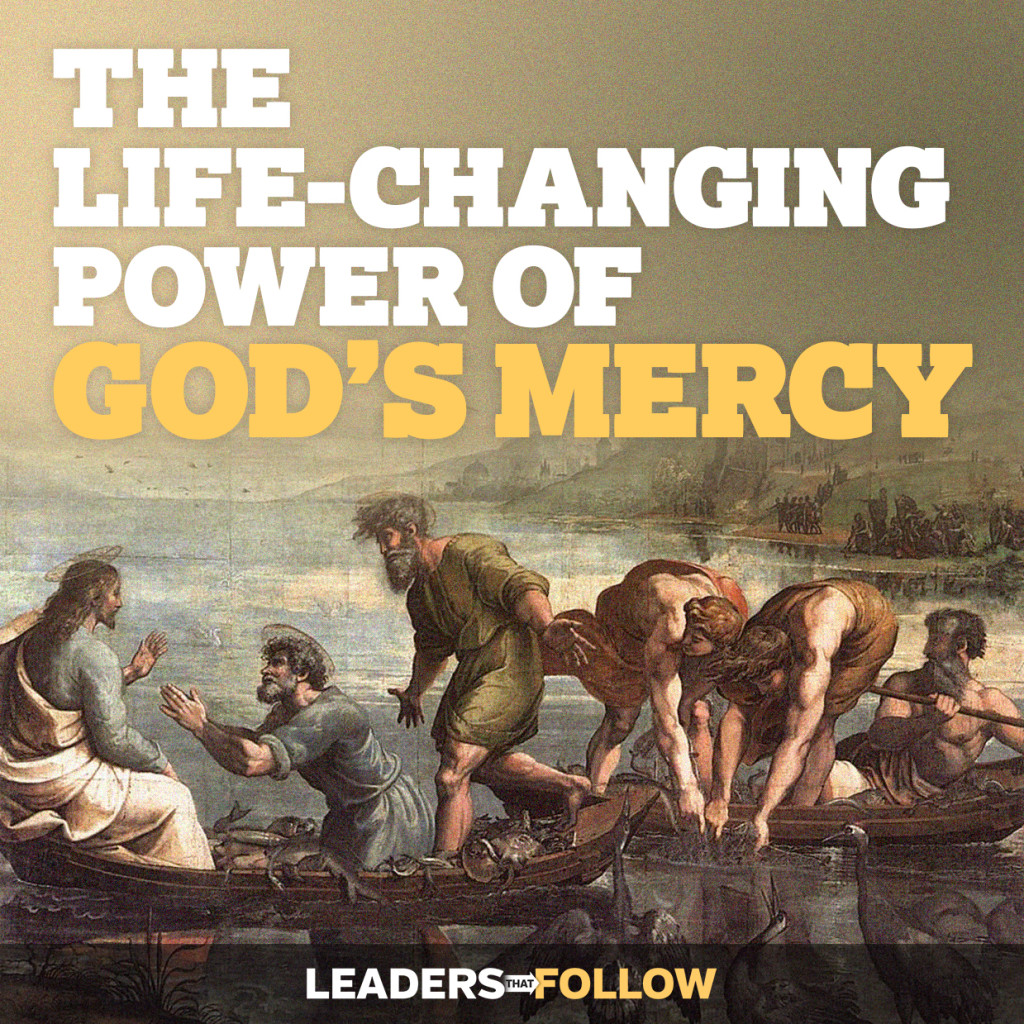 Given during the Year of Mercy, this talk explores how mercy actually works in our lives and allows for the true transformation to the new life that Jesus calls us to.
In this powerful talk we look at one of the most pivotal people in the Gospel, Peter. When we first meet him he is Simon the fisherman. Then through a personal encounter with God's mercy his life is forever changed, yet his experience of conversion doesn't happen overnight, rather over the course of a lifetime. We'll talk about how conversion is a process that turns sinners into saints, just like Simon became St. Peter.
This talk was recorded live at St. Clare of Assisi Catholic Church in Canyon Country, California.