I've written on these topics before here at Leaders That Follow and I hope you've found them to be helpful to you. My wife and I both felt called this year to start a new joint project based on upholding marriage and family life in a way that is accessible to all, while at the same time inviting people in for an intimate look at what sacramental marriage is like and how our Catholic faith is lived out in the family.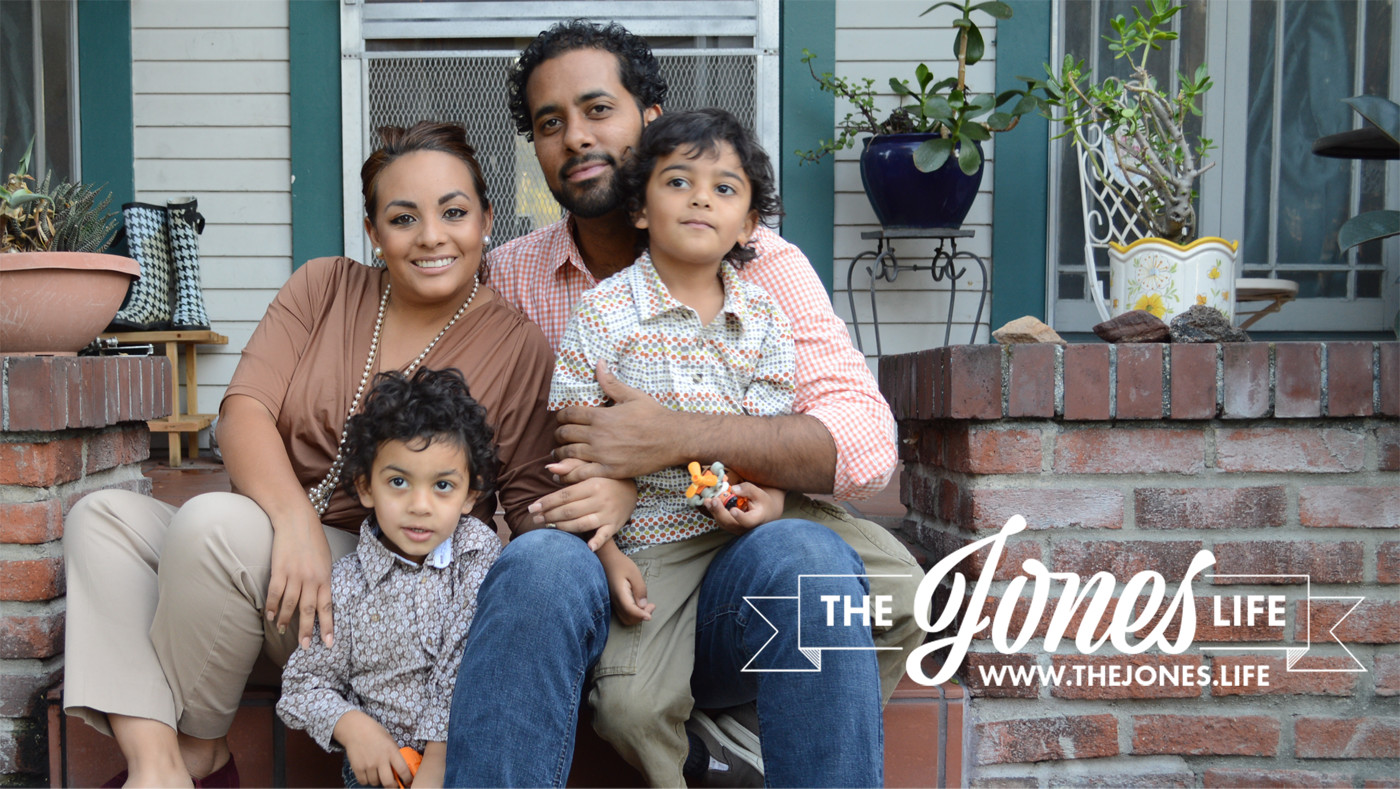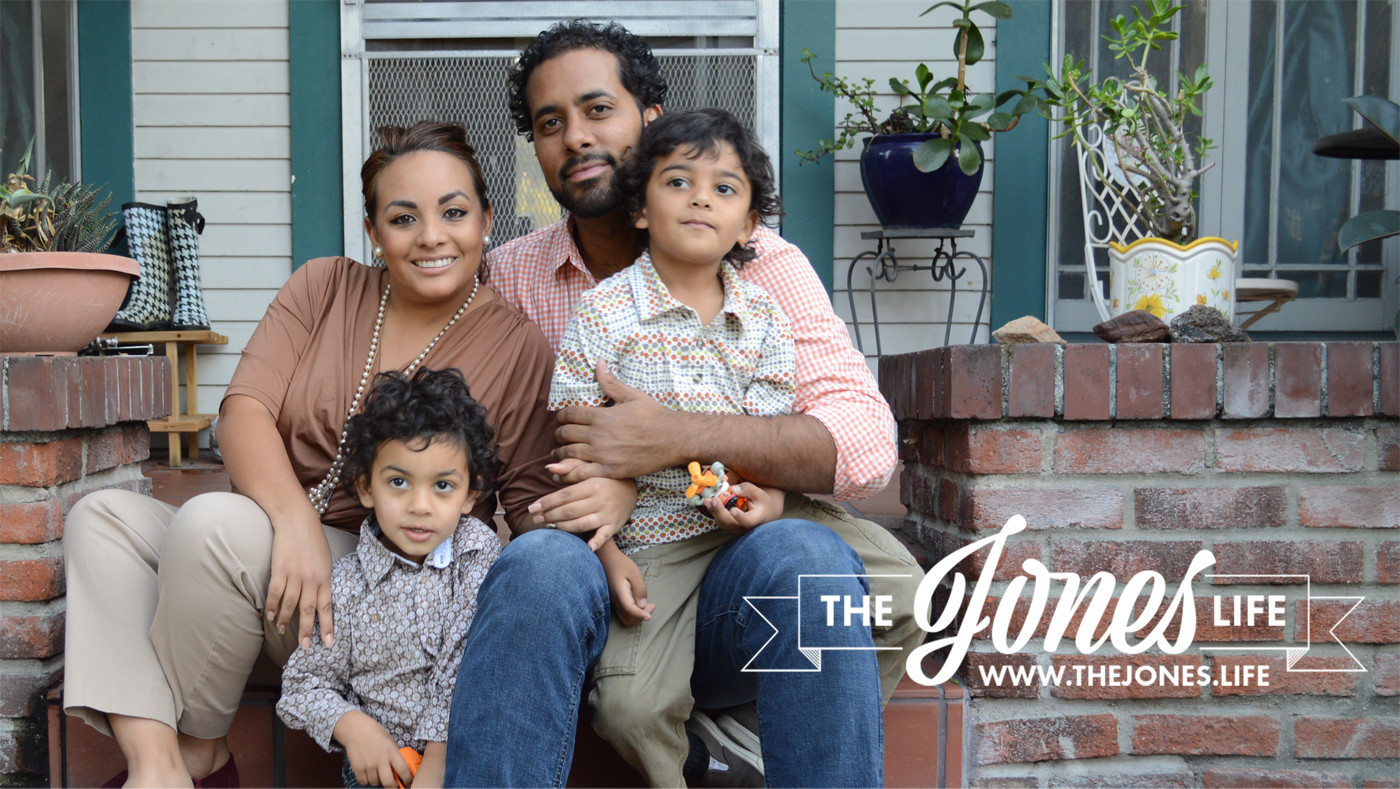 Our hope is not to start another reality show. Our hope is to inspire people to live authentic Christian lives, to strengthen marriages, and to build up the Universal Church by starting with the domestic Church. We've decided that the best way to do this is to live by example, which we have always strived to do. But now we're going to pull back the curtain and show you what it's like to live The Jones Life. We've started a new website called The Jones Life. I wanted to invite you to come on over and take a look.
We're also offering a free gift to you if you choose to subscribe. It's a brand new guide that we just finished putting together called 10 FREE Family-Friendly Places in LA! People have always asked us how we find out about the places we visit and we figured what better way to answer that question than through this beautifully designed, comprehensive, informative, and fun guide. You can't get it anywhere else. It's only available to subscribers of The Jones Life, so come on over, check out some of our videos, and if you like what you see, subscribe. It's FREE and we'd love to have you join us in our adventures in family life.
Don't worry, Leaders That Follow is not going away, in fact, we have big things in store for the coming months, so stay tuned for updates!