Why We Fail to See God [Podcast #008]
There come times in our lives when we feel God is so distant. We become unable to see Him, to perceive His presence in our lives. It happens to the best of us, even those of us who consider ourselves people of deep faith. In this week's episode of the podcast I talk about why this happens and what you can do about it.
Podcast: Play in new window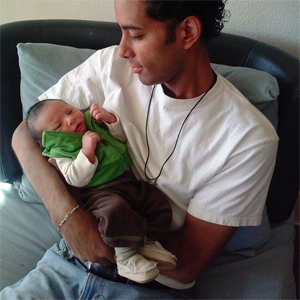 Our Baby is Finally Here!
I'm having a good week. We've been blessed with our second child, baby boy number two has finally arrived. If you haven't read my blog post The Dignity of a Name, then check it out. I explain that there is power and dignity in a name. For this reason we chose to name our second son Elijah Christopher (Elijah meaning "the Lord is my God" and Christopher meaning "bearer of Christ").
Promise of the Week
"Come now, let us set things right, says the LORD: Though your sins be like scarlet, they may become white as snow; Though they be red like crimson, they may become white as wool."

~ Isaiah 1:18
There is nothing that we can do that God won't forgive us for. As long as we express contrition (feel sorry) for our sins, and ask for God's forgiveness, than He will always forgive us. As Catholics we are blessed with the Sacrament of Confession in which not only ask for God's forgiveness, but actually receive it, hearing God tell us we are forgiven through the mouth of the priest.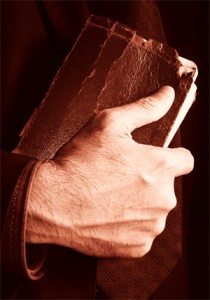 The Catholic Fact
The Catholic Church compiled the Bible. I know many people think Catholics don't read the Bible, but in fact it was the Catholic Church that decided which books belong in the Bible. It was also the Church who preserved the scriptures over the centuries.
Ricky's Bookshelf
Speaking of the Bible on Ricky's Bookshelf this week I recommend a book not from my own bookshelf, but from God's library—the Book of the Prophet Hosea. It is the story of a man who marries a prostitute. He experiences the heartbreak of infidelity and adultery, expressing his hurt, his anger, his disappointment. Then he is eventually reconciled to his wife and they live happily ever after.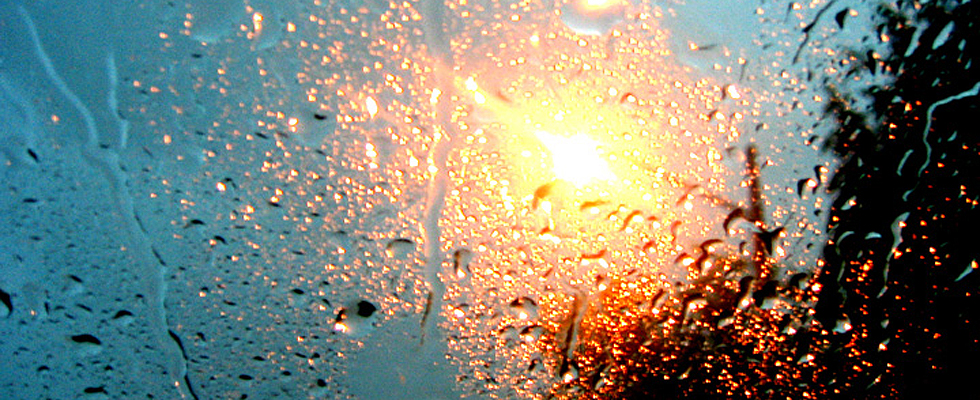 Photo by Amber Edgar
Why We Fail to See God
I sometimes find myself feeling distant from God. I go searching for Him and He shows me every time that He hasn't gone anywhere, it is I who have become too blind to perceive His presence in my life. We have to see God in everything—relationships, situations, experiences. If we seem to have lost God, it's actually we who are lost. He never leaves us. We need to get out of the way of God's grace!