Download Your FREE Talk!
---
Understanding how God's mercy can change your life is essential in your walk of faith. Pope Francis has made that abundantly clear. But many times we're perplexed and wonder how does mercy really work? Well, I've put together the perfect talk for you in which I explain it all. Sign up and download it for FREE!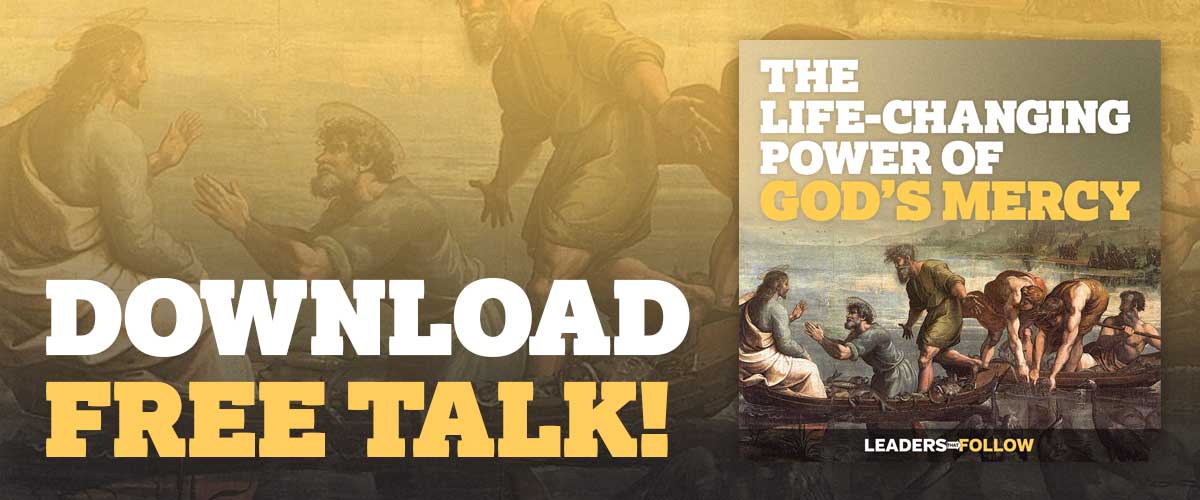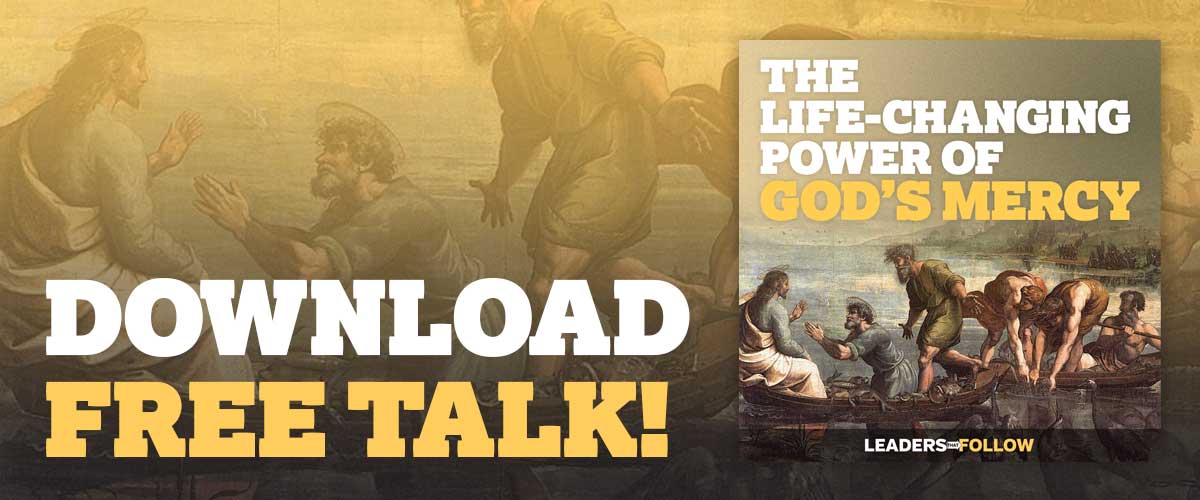 Note: Your email address will be kept private and not shared with any third parties. You will receive email updates each week with the latest content. You a free to unsubscribe at any time, no questions asked.