Description
This talk is a reflection on the Joyful Mysteries of the Rosary. It works best during the season of Advent, but applies at any time of the year. We dive into each of the five Joyful Mysteries and discover what they mean for us today, learning the powerful lesson of how meditating on these important moments in the life of Jesus and His Mother, the Blessed Virgin Mary, can help us come closer to both of them.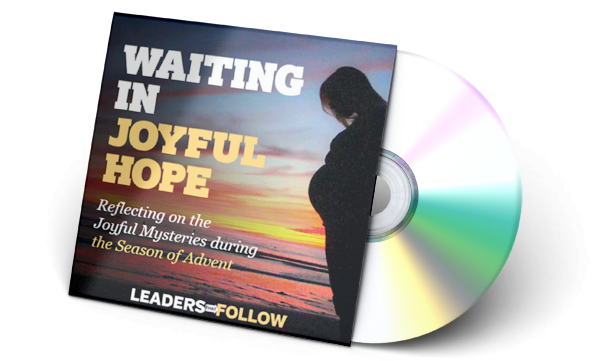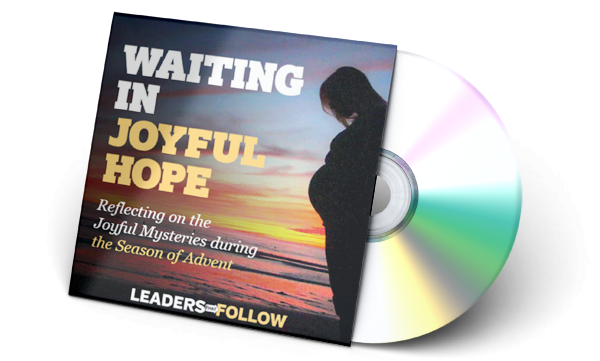 This talk was recorded live at Santa Rosa de Lima Catholic Church in San Fernando, California.
PLEASE NOTE: This is a digital download, not a physical product. Upon purchase you will be given access to download the MP3 file which can be played on your computer, smartphone, or tablet.