Description
Building muscle doesn't happen overnight. If you wish to grow stronger you have to be dedicated, committing yourself on a daily basis to work out, pushing yourself physically beyond the limits. Once a month or even once a week isn't going to cut it. It has to become a routine, a daily decision that you make and on which you take action. This is NOT just a book, it is a challenge to you for the sake of building, fostering and deepening your relationship with God.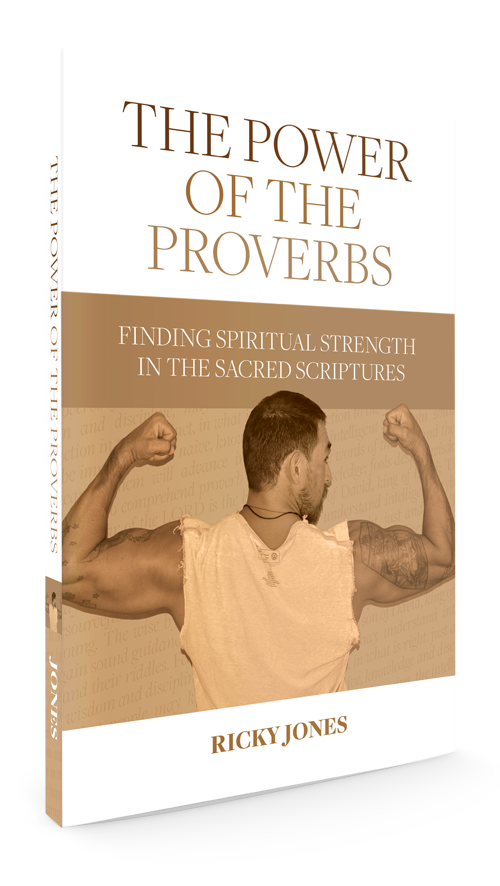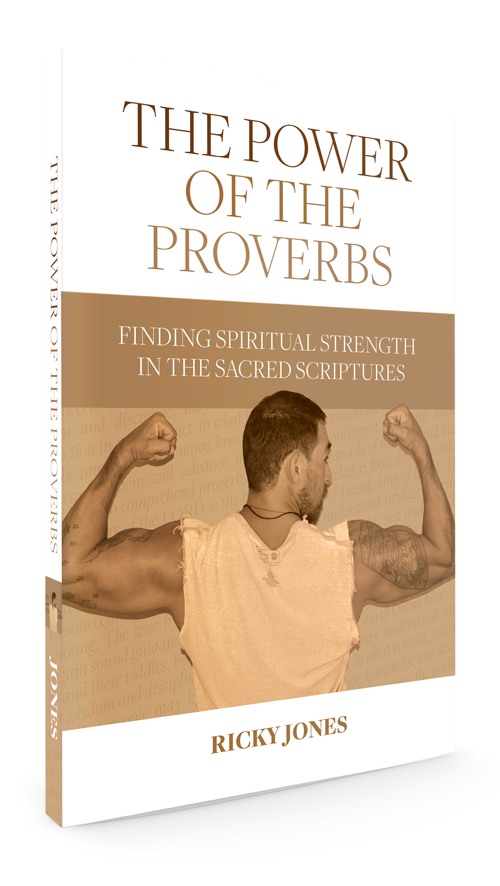 As it happens, there are 31 chapters in the Book of Proverbs, a chapter for each day of the month. Each of these chapters are very short, about one or two pages in your Bible. I am challenging you to read one chapter of Proverbs each day. Once you've read the chapter of the day, you will then pick up my book The Power of the Proverbs: Finding Spiritual Strength in the Sacred Scriptures and read that day's corresponding reflection.
"A 31 Day Spiritual Fitness Program"
These are my personal reflections on a specific verse or passage from the chapter of the day, after which you will have a question for reflection and a specific challenge for living out the lesson learned. Space is provided for you to write notes which often helps in expressing your thoughts, so feel free.
You might find it difficult to keep it up each day. Perhaps you will skip a day. That's okay, but push yourself to be consistent. If you do, I guarantee that by the end of 31 days you will have established a daily encounter with God. The result of which will be life changing.
Of course, this takes work. You have to be committed. And if you aren't, then I don't expect you to even click the button above. Because, honestly, I don't want you to.
If you are content with where you're at in your relationship with God, then this book isn't for you. I don't want you to buy the book to support me, I want you to buy the book to nurture your relationship with God through the disciplined daily practice of encountering God in Scripture. If that sounds good to you, then click the gold button above and let's get started!