Description
In this powerful talk we look at one of the most pivotal people in the Gospel, Peter. When we first meet him he is Simon the fisherman. Then through a personal encounter with God's mercy his life is forever changed, yet his experience of conversion doesn't happen overnight, rather over the course of a lifetime. We'll talk about how conversion is a process that turns sinners into saints, just like Simon became St. Peter.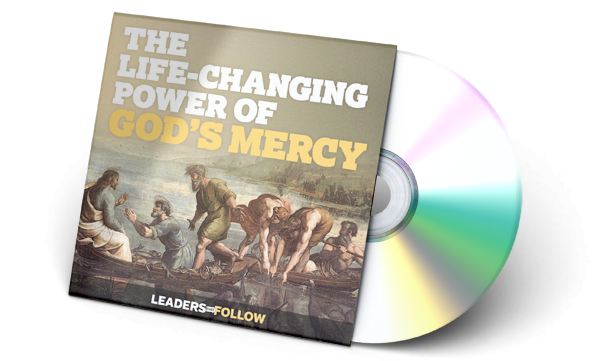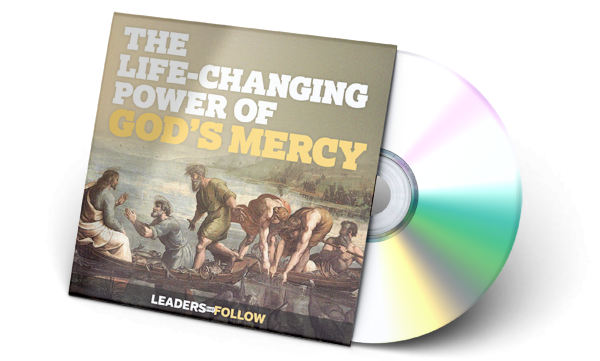 This talk was recorded live at St. Clare of Assisi Catholic Church in Canyon Country, California.
PLEASE NOTE: This is a digital download, not a physical product. Upon purchase you will be given access to download the MP3 file which can be played on your computer, smartphone, or tablet.