Why Grace is Amazing [Podcast #006]
Grace is a small word, but rich in meaning. Unfortunately, Catholics are often ignorant when it comes to grace. We don't know what it means, where we get it, or how it works in our lives. Today on the podcast we dive deeper into the topic of God's grace.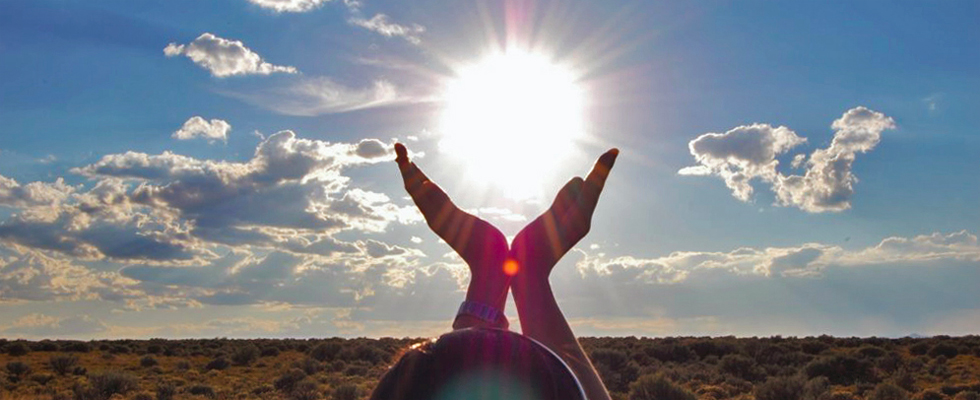 The Evangelize LA Podcast is back and we've got some new features to share with you. Make sure to subscribe on iTunes and enter your email address at the bottom of this page to get email updates!
Podcast: Play in new window
Promise of the Week
"Those who serve God to please him are accepted; their petition reaches the clouds."

~ Sirach 35:20
Catholic Fact
Halloween is Catholic!? Yes, it's true. Many Catholics and Christians are unsure about how to approach Halloween, but the truth is that it is an important day in the Church and it has been for centuries. So there's nothing to fear about Halloween. It is a day that we should celebrate as Catholics. In the podcast I discuss the Catholic roots of Halloween and refer to a post I wrote a couple years back about the holiday that has many Christians confused. Here's a link to that post: A Very Hallow E'en.
Ricky's Bookshelf
I'm a big reader and one of the new features of the podcast is called Ricky's Bookshelf, where I talk about and recommend books that I am currently reading or have recently finished. On this week's episode I review Ordinary Lives Extraordinary Mission – 5 Steps to Winning the War Within by John R. Woods. Get the book for my favorite price FREE at DynamicCatholic.com!
Why Grace is Amazing
We know our purpose is to become saints, that's why God created us, but why do we feel so inferior? Why do we fail at living a holy life? Most of the time, it's because we try to do it all on our own. God wants us to depend on Him and He freely offers us His grace to be able achieve His vision of us. St. Paul helps to see this in 1 Corinthians 10:13 and Romans 7:18-25. I also allude to the famous quote from St. Irenaeus: "The glory of God is man fully alive; and the life of man is the vision of God."