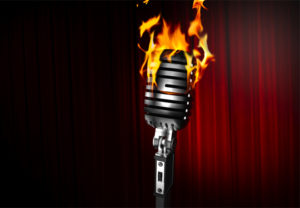 I wouldn't say this is the case in my parish, but I do like to turn to various online resources both to prepare myself for the upcoming Sunday Mass readings and also to recommit myself to God's challenge throughout the week to become the "best-version-of-myself." The best way I have found for doing this is through podcasts—subscriptions to weekly audio homilies and reflections that are automatically downloaded to my computer via iTunes. And since these resources have been so helpful to me I figured I would share them with you all in hopes that it would help you in your faith journey.
Pre-Sunday Homilies & Reflections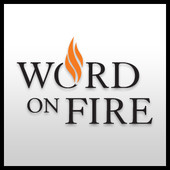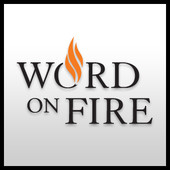 Word on Fire Sermons
Fr. Barron is one of the top Catholic commentators on faith and culture and what I like about his sermons is that they are published a week in advance so that you can listen to them ahead of time.
Listen Online – or – Subscribe via iTunes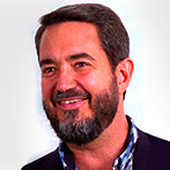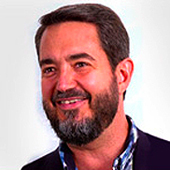 Sunday Bible Reflections by Dr. Scott Hahn
As one of the leading Catholic scripture scholars, Dr. Hahn does an amazing job of bringing together the meaning of the all the readings. He doesn't just focus on the gospel, but shows how the first reading, psalm, second reading, and gospel all work together as a symphony of sorts, resounding in our hearts the message that God loves us.
Listen Online – or – Subscribe via iTunes
Post-Sunday Homilies & Reflections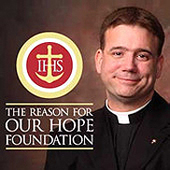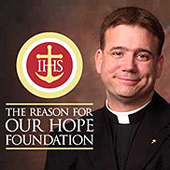 The Reason for Our Hope Weekly Homilies
Fr. Larry Richards—author of Be a Man! and Surrender!—is a dynamic, down to earth, straight to the point kind of guy. His homilies are usually 10-15 minutes long and he picks one important topic from the readings to expound on which he drives home with his witty, in-your-face style backed by short stories of his personal experiences. I also recommend taking advantage of his daily tweets and Facebook posts.
Listen Online – or – Subscribe via iTunes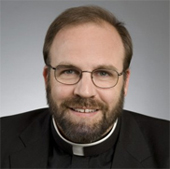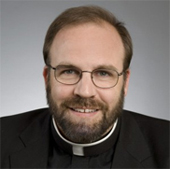 Good Catholic Sermons by Msgr. Charles Pope
What I like about Msgr. Pope is the energy and passion that come across in his preaching. His homilies tend to be a bit longer—usually around 30 minutes—but it's worth every minute of your time to listen. He makes the scriptures relatable and likes to mix in old hymns and songs to help keep the ideas fresh in your mind. You will never forget a Msgr. Pope homily! He also blogs daily.
Listen Online – or – Subscribe via iTunes
Sharing is Caring
These are the podcasts that I have come across that have helped me, but I am sure there are plenty more resources out there. So if there is a podcast that I have missed that you think is a great resource either before or after Sunday Mass, please let me know in the comments. Also, if you haven't heard of any of these podcasts, I suggest you start listening to them, then come back let me know what you think.
UPDATE: If you happen to be of the non-iPhone-using crowd, like yours truly, I suggest an app called Podcast Addict for Android. This will allow you to subscribe to podcasts straight from your Android device.