Jesus knew that. The proof is in the fact that the majority of His teaching is done through parables. What made these parables so powerful is that they were relatable to the people, they met people where they were, and continue to do so for us today. When many of the people Jesus crossed paths with during His preaching were fisherman and farmers, it makes perfect sense that His parables take place in the experiences and environment they were so familiar with. That's why the parables really hit home.
Yet, for some reason we think that our study of theology has to be dry, academic, and downright boring. Not so. During the first few years after my conversion I hadn't read any fiction at all, probably since as far back as high school! And that would remain the case until I came across Robert Hugh Benson's Lord of the World.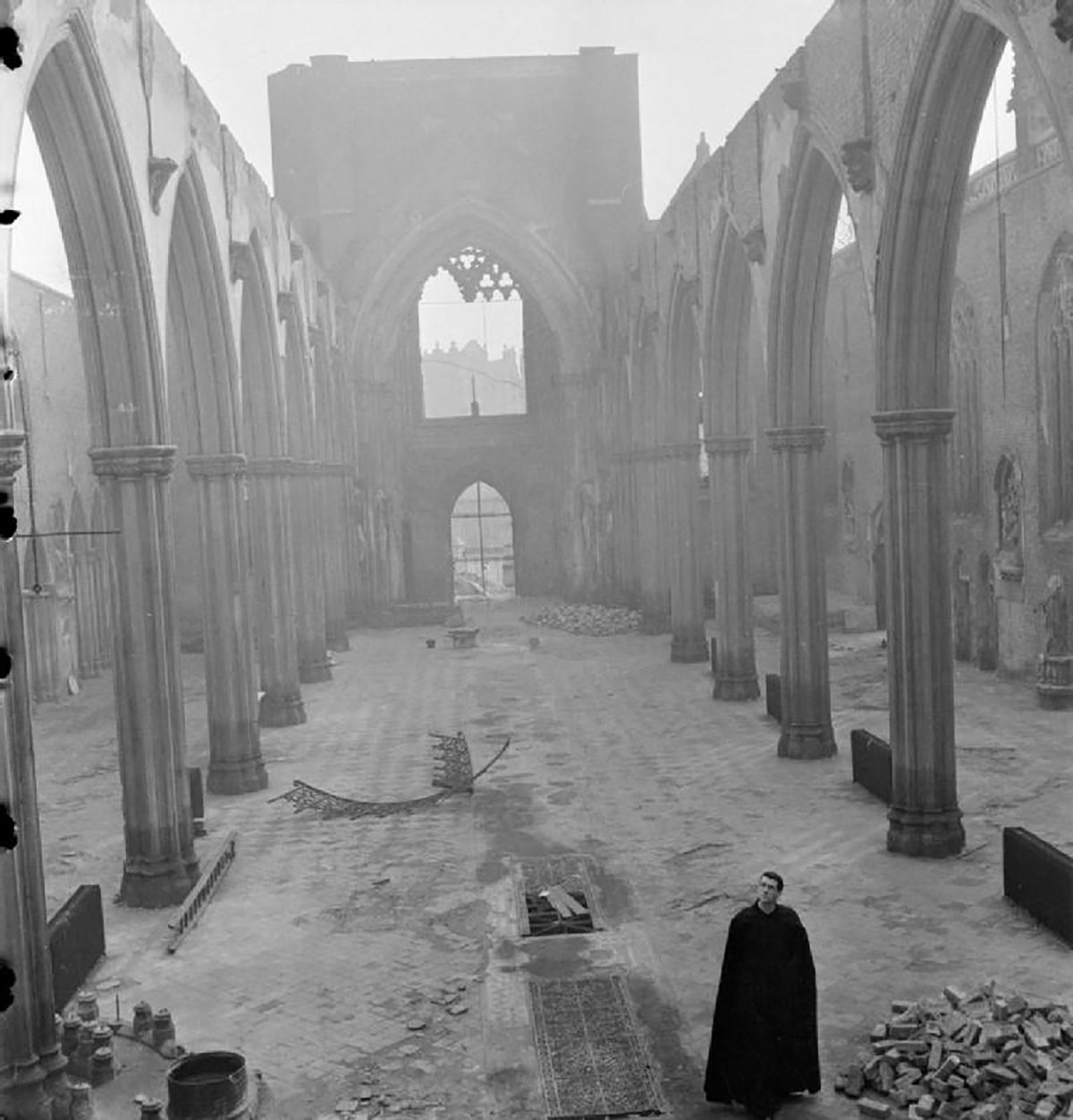 Benson was the son of the Archbishop of Canterbury and became an anglican priest himself. After the death of his father he traveled the world and began to study his way into the Catholic Church where was eventually ordained a priest.
Read the "Three Ways Benson's Lord of the World Put My Faith into Action" over at Word on Fire.
How to Get the Book for FREE!
Audible is one of my favorite apps on my phone. I use it almost everyday. What it does is bring a library of over 180,000 books into the palm of your hand!
Pretty amazing, I know. And it only costs $15/month. But if you're interested you can get a 30-day free trial and a FREE audiobook today. Just click the button below.
I love to read, but can't really find the time to sit down and pick up a book. Audible makes it possible for me to listen to books while I'm driving, exercising, or working. This wonderfull app has made it possible for me to read about two books per month more than I could before.
So if you want to take advantage of this offer, just click the button below and you will be taken over to Audible. Type "Lord of the World" into the search bar and you'll see an option saying "Learn how to get this book for Free". Click that and you'll be asked to enter your Amazon login information or create a new account.
Try it for 30 days and if you like it, continue using it. If you decide it's not for you, then cancel before those 30 days are up and you won't have to pay a cent.
It's a pretty awesome offer and I wouldn't recommend a product or service that I don't use and love. If you do sign up for this free trial, I will receive a small commission. This helps me to continue working towards the mission here at Leaders That Follow of "making disciples and forming faithful leaders", so I am grateful for your support.
If you do get the book, let me know what you think. If you prefer to read the old fashioned way, you can purchase the book at Amazon.